Doorwin White Wood Alu-Clad Tilt Turn Window Project For New Zealand Client
About The Project
Doorwin project of white wood alu-clad tilt turn windows is located in New Zealand. The windows are with wood alu clad for frame and tilt turn opening. Double glazing fully tempered glass and Germany origin brand hardware provide excellent security. To improve its strength and aesthetics, we apply seamlessly welding joint technique on the exterior aluminum to achieve the entire harmony.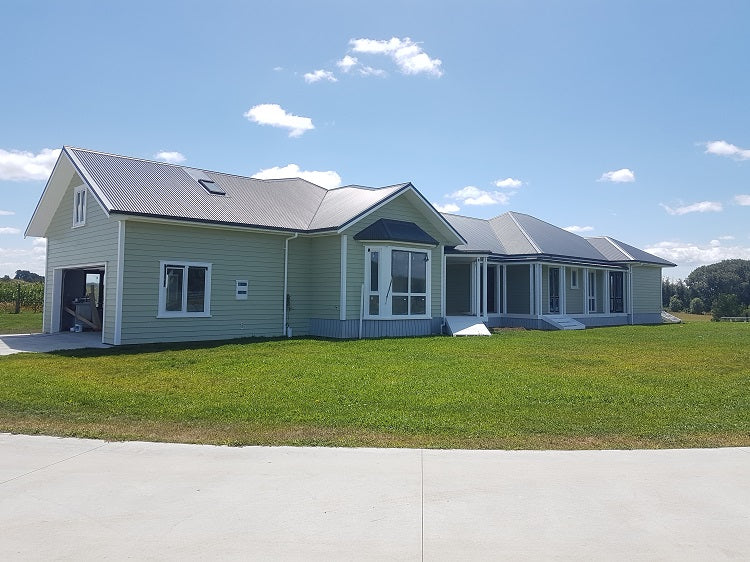 Why do clients love Doorwin Windows & Doors?
With decades of experience exporting windows and doors to North American, New Zealand  and Australia, Doorwin has done many wonderful projects for homeowners and construction professionals. All of them love Doorwin's products, especially for tilt turn windows. They get back to us with their positive feedback.
The Beauty Of White Color Windows
White windows are classic and time-tested. They almost match every type of housing, making the house look elegant and beautiful. White windows are simply clean and classic and go with any style of home.
Wood Alu-Clad Window Frame
Wood window has always been the most energy efficient and beautiful windows. Homeowners just cannot love too much of wood's natural beautiful grain and nature elements to a home. Wood windows are the most energy efficient, but wood window might rot, warp, that's what worries users. Doorwin applies extruded aluminum exterior cladding for the wood window to provide excellent protection to the wood, that's wood alu-clad window frame. It combines the advantages of wood window and aluminum window, and skips their disadvantages. Aluminum clad wood window is one of the advanced window for modern homes.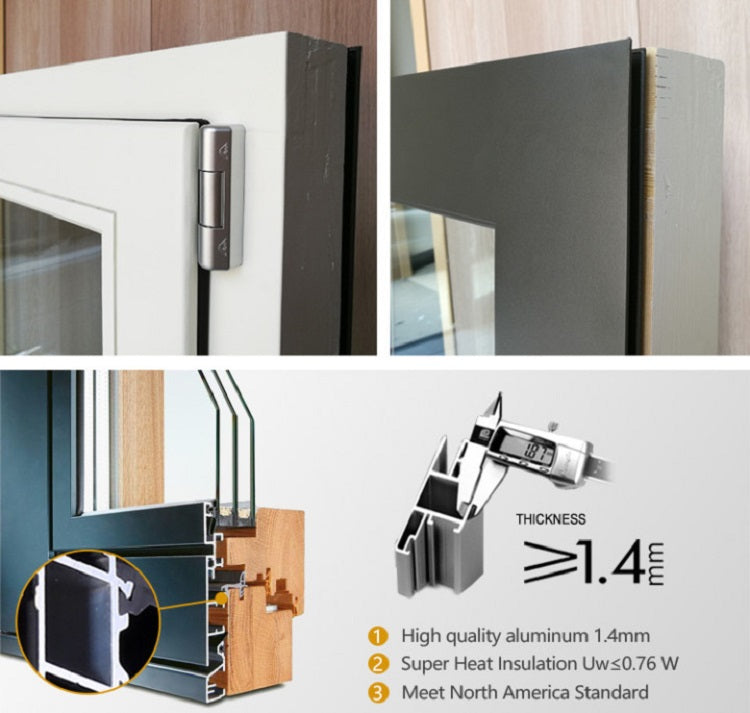 Tilt Turn Windows
Originated in Europe and popular among modern homes, tilt turn windows feature two ways of opening by the different position of the handle. When it turns, the handle turns 90 degrees, it's an inswing casement window. When it tilts, the handle turns 180 degrees, the sash tilts open a 15 cm gap to allow for all weather ventilation, it's a top opening hopper. Thus, tilt turn windows are secure, energy efficient and space-saving and allow for flexible ventilation. It combines the advantages of casement and hopper while smartly skips their drawbacks.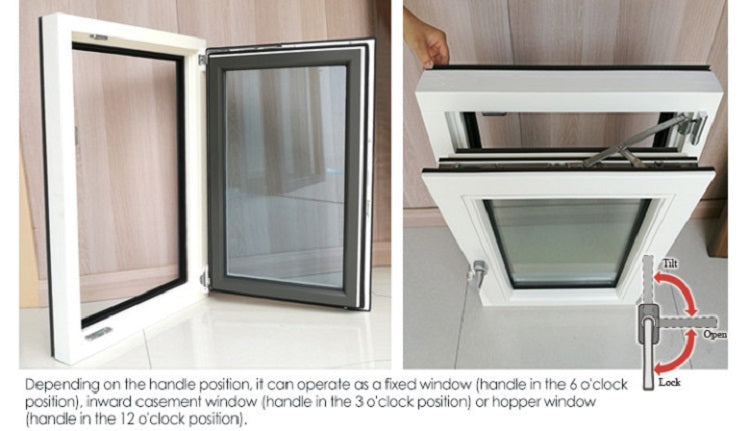 Seamlessly Welding Joint Technique
To achieve the entire harmony of the windows, we apply our advanced seamlessly welding joint technique to weld the four corners of aluminum and ground smooth, so those corners feel like they like naturally connected. Therefore, it improves the strength and durability and entire aesthetics. The seamlessly welding joint technique is an advanced technique, not many companies are able to provide it.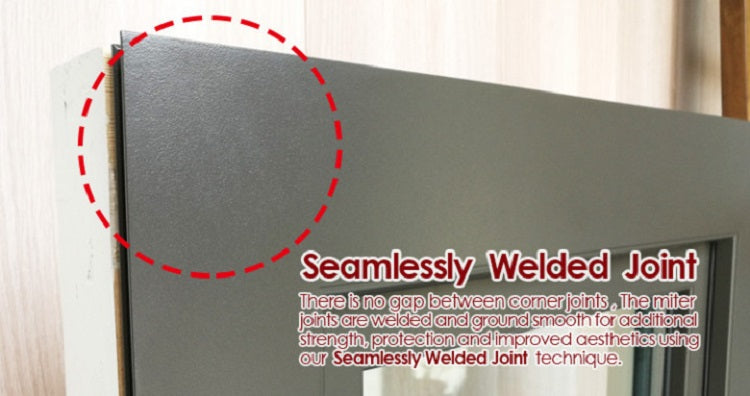 Glazing And Hardware
Doorwin offers various glazing options to meet specific project need. Double glazing tempered glass is our standard options. For hardware, we apply Germany origin brand hardware to provide great security and durability.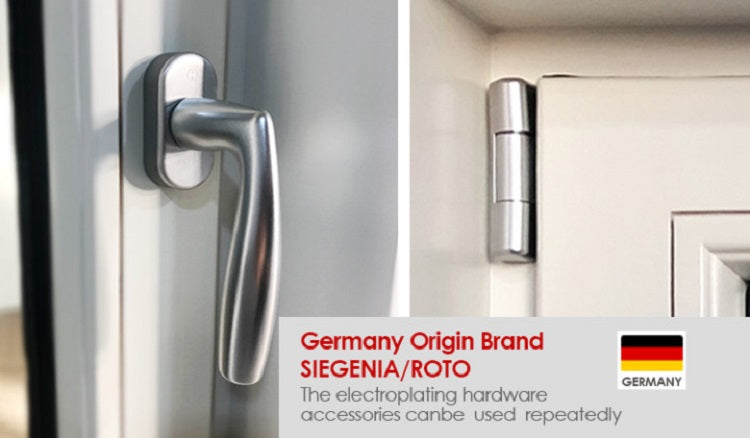 About Doorwin
As one of leading manufacturer in China, Doorwin keeps providing professional customized quality windows and doors to every of our clients. With rich experience of various projects, Doorwin window experts are familiar with local climate and building codes, the projects are easy to pass the inspection. You are welcome to contact us at vincent@doorwingroup.org or find out more at our website at www.doorwingroup.org.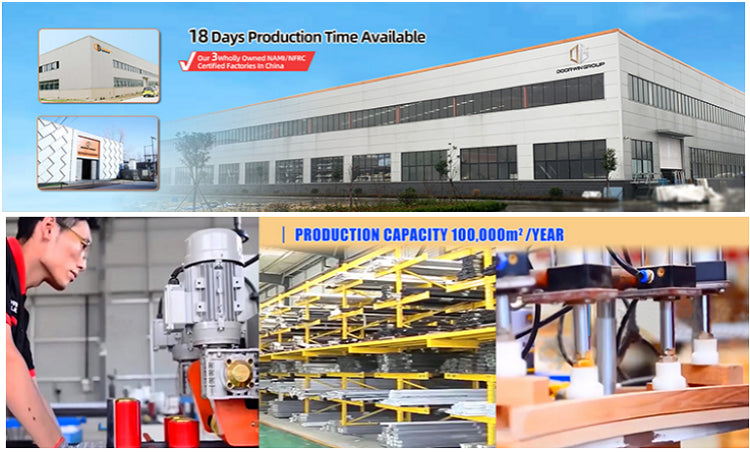 Read more
Comments
✕